I had a small booth at the Spring Fest street festival in my small town on Saturday. I took a bunch of my cards and slashed the prices on them. I have reached my limit for chaos and disorder, and I can't stand to look at the boxes of these cards anymore. Most of them are cards that I won't be printing again. Others are cards that have my old logo on them; a new logo for Paper Ink Press is about 98% complete right now, and I don't want to keep around cards printed or packaged with the old logo. I had decided that whatever didn't sell on Saturday would be recycled. I was going to reuse the envelopes for other cards and chop the cards up to use the paper for business cards.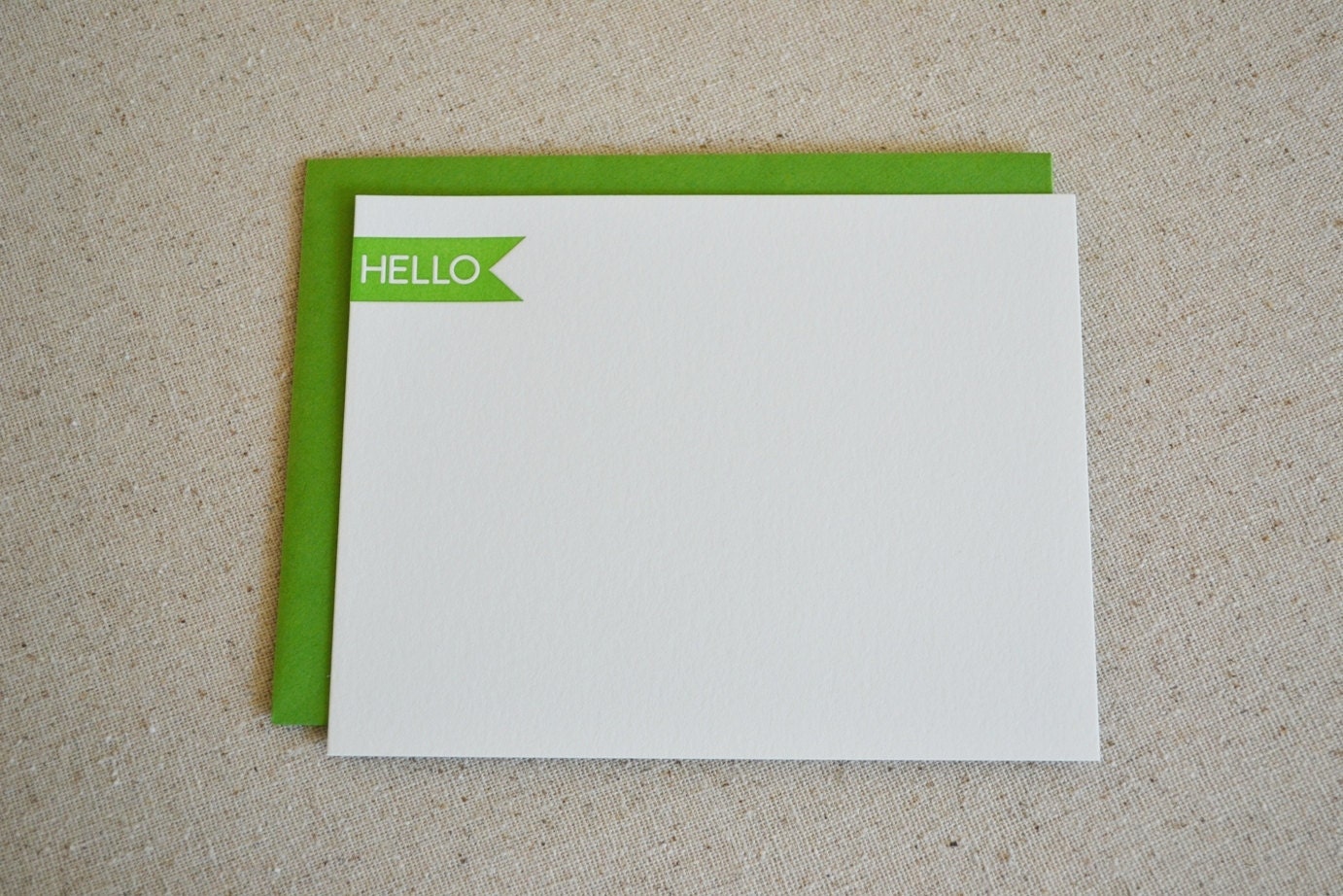 But I just can't stand the thought of cutting up a perfectly good card.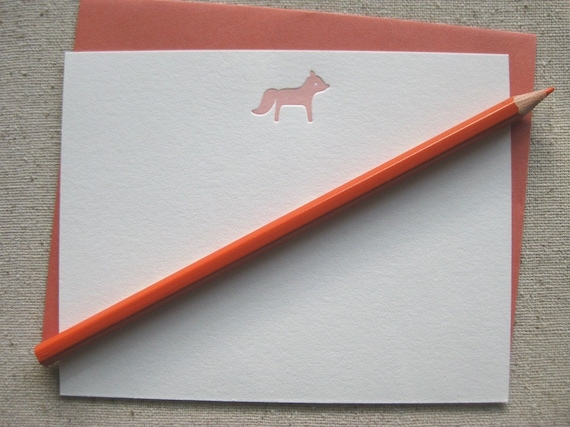 Right now at this very moment there are many, many cards
in the shop
that are half off. Supplies of some of the cards are limited. The $10 grab bags, which have a selection of cards with an original retail value of $15, are now $5. I also have a BUNCH of dog cards, but I just don't want to spend the time to photograph them all and create new listings. Tonight I will count them all and on Tuesday or Wednesday I'll publish a list here of the dog breeds I have left.
Update 4/2 9:29 PM:
I just posted the dogs in the shop, but I only listed one set for each breed. Each listing specifies how many sets I actually have, so contact me if you want more than one. I have chihuahuas, collies, border collies, old english sheepdogs, dachshunds, bull terriers, pomeranians, borzois, poodles, scottish terriers, and dobermans left. All other dogs have gone to their new homes. :)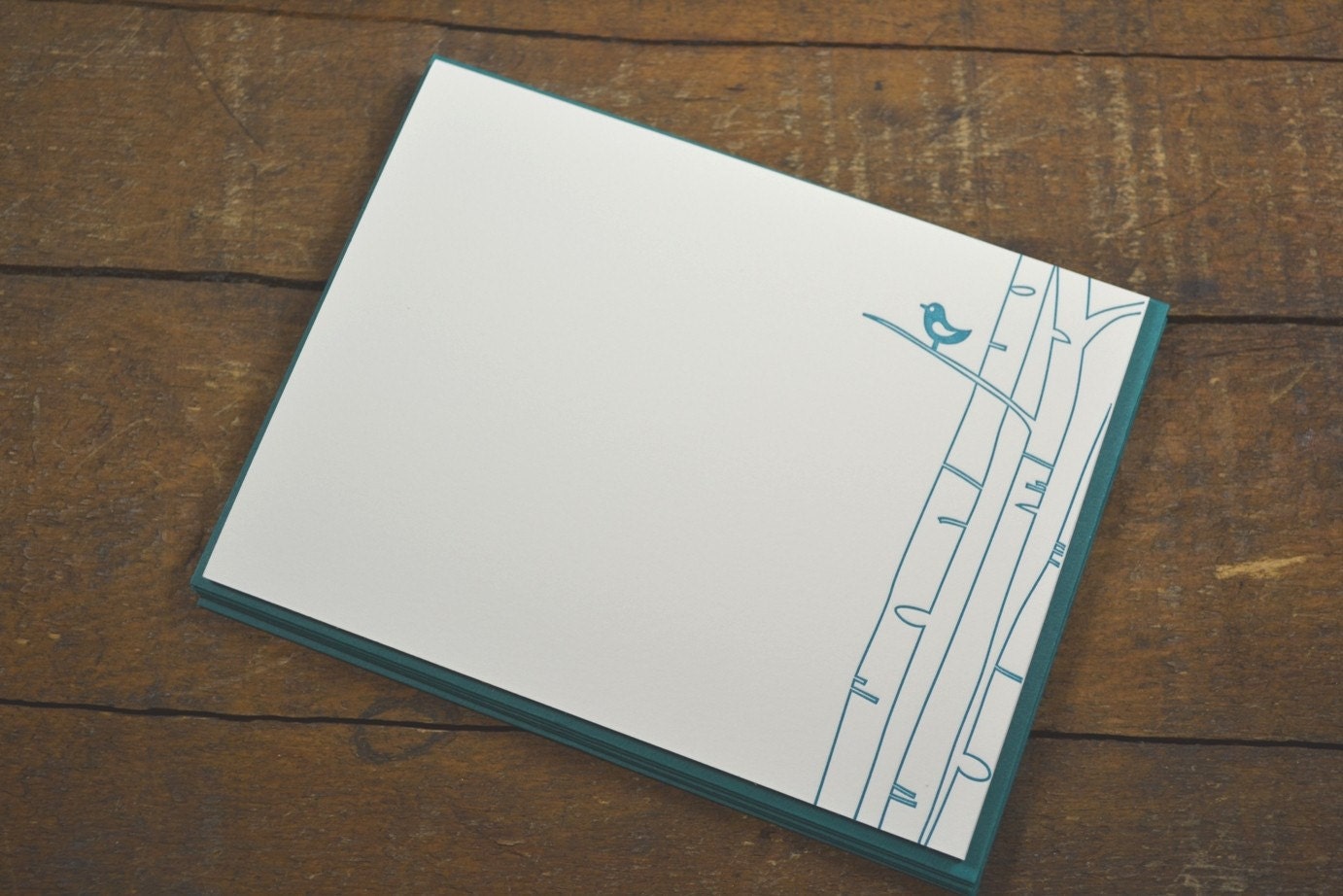 I know it's only April, but if you or someone you know loves cards, this is a great opportunity to stock up now for birthdays, mothers day, and the holidays (it's never too soon to start shopping for the holidays!). You can visit the shop
here
.
The
best part of this whole deal
is that if you enter the word Handwork in the notes to seller (NOT in the coupon code box), I will send you TWO of everything you order, assuming that I have enough left of that card. Order one set of fox gift tags, and you'll get two. Order four grab bags and I'll send you eight. You get the idea. :) If I don't have a second set of cards like what you ordered I'll send you a grab bag. Just be sure to mention this in the notes to seller when you checkout so that I know you heard about it from this here little blog. :D